Welcome to the Rathdowne Cellars Online Store.

Fill in some details below to search our extensive range. Please note that not all our products are available online (we're working on it though) so please contact us if we don't have what you're after.
We suggest using only one or two search options to begin with to maximise your search results.

View all Specials
Should you encounter any difficulties, please contact us by phone or email, and we'll be happy to assist offline.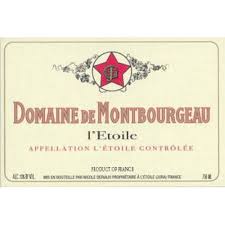 Domaine de Montbourgeau L'Etoile Cuvee Speciale 2015
100% Chardonnay. Not topped off, lees contact until bottling, 4 to 5 years ageing in barrel, flor contact. … more
$90.00
each
WAS $95.00
$85.50
as part of a mixed case(6)


$140.00
each
$126.00
in a mixed case (12 per case)


$90.00
each
$81.00
in a mixed case (12 per case)


Domaine Rolet L'etoile Chardonnay 2019
While this is made with 100% Chardonnay, it is really quite a bit different that most French Chardonnay (ie Chablis/Buegundy).
The Jura region is most famous for oxidized, Sherry-like, wines called Vin Jaune. Which might not sound enticeing, which is good as this isn't that style!
It's fresh as a daisy with vibrant white orchard fruit and a layered perfume of fresh flowers and toasted hazelnuts. Vibrant, almost nervy, acids give this lift and length you have to taste to … more
$55.00
each
$49.50
in a mixed case (12 per case)